Needle & Salt
Needle & Salt  ::::Pop:::Rock:::Country:::  No limits!
 (info in english -> Here!)
Mr. Schnyder (Needle)
Die Nadel, wohl das wichtigste Instrument vom tapferen Schneiderlein! Zahlreiche Songs hat Rolf schon geschneidert, zusammen mit Textern aus der ganzen Welt. Viele dieser Songs wurden bereits veröffentlicht. An internationalen Songwriter-Wettbewerben sind Rolfs Songs immer wieder 'on top', und er gewann 2006 den "Lennon Award" und 2014 den "Australian Songwriting Contest".
Mr. Salzmann (Salt)
"Salz ist unter allen Edelsteinen, die uns die Erde schenkt, der kostbarste." Justus von Liebig (1803-1873).
Kraftvoll, geschliffen und glänzend kommt sie daher, die Stimme von Fredy.  Ob Pop-Rock, Pop-Country, Country-Rock oder Country. Fredy passt sich an und er weiss, wie man Salz richtig einsetzt, damit die Suppe auch wirklich gut schmeckt!
Needle & Salt – Rolf Schnyder und Fredy Salzmann
Band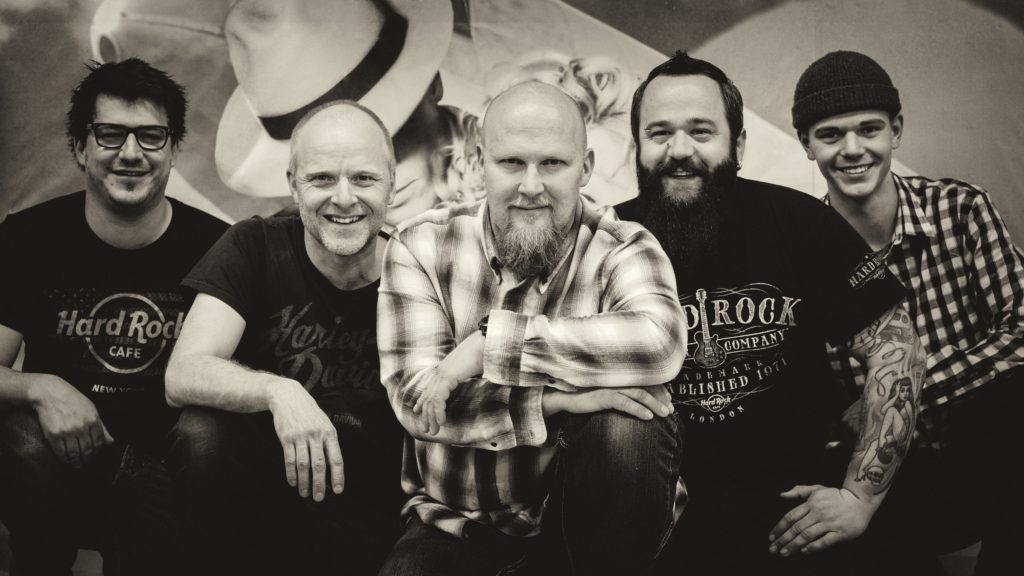 Frank Bellwalder (Drums)      Rolf Schnyder (Vocal, Guitar)     Fredy Salzmann (Vocal)   Thommy Ambiel (Bass)   Liam Schnyder (Keyboards)
News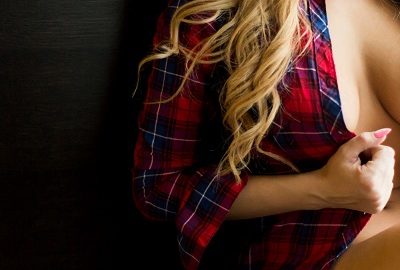 Single Release: The Right DNA
Needle & Salt news:Unsere neue Single ist da! Check it out: https://www.youtube.com/watch?v=9EHcvjZDyfk https://music.apple.com/…/the-right-dna-single/1621145437 Ein weiterer Song den Mr. Needle zusammen mit seinem Co-writer Michael McGee geschrieben hat. Aufgenommen wurde der...
Live
Wir sind offen für alle Auftritts-Möglichkeiten und spielen auch an deinem Anlass…Interessiert? Kontaktiere uns -> info@livamusic.ch – 027 455 26 32
No upcoming shows scheduled
Past Shows
Musik
Update Required
To play the media you will need to either update your browser to a recent version or update your
Flash plugin
.
Needle & Salt - Live
Genial, unser Auftritt auf der Lauchernalp. That's how we play gigs in Switzerland 🙂
Photos by Chrissie Stegt -> http://www.chrissiestegt.com – Besten Dank!
Hier einige Fotos von unserem Auftritt im Trucker- und Countryfestival in Interlaken 2019. Besten Dank an Erich Schnyder für die Fotos!
Fest der Fux Campagna im 2019. Besten Dank an Erich Schnyder für die Fotos!
Unser erster Duo – Auftritt am 19. Mai 2018 – Einweihungsfeier Neubau der Fux Campagna in Visp. Besten Dank an Erich Schnyder für die Fotos
Kontakt
Kontakt:
Liva Music, Ch. Grand Zavuisse 10, 1971 Grimisuat, Switzerland
Tel: 027 455 26 32   –   Email: info@livamusic.ch